We realize that industry-recognized credentials help employers validate the knowledge and skills of potential employees. It is our goal to provide accessible, high-quality, affordable, and relevant knowledge and skills necessary for success in today's market.
As part of the Faculty of Education, we know teaching and learning. We look to serve our community of diverse learners by ensuring discipline-specific knowledge and skills merge with high-quality learning experiences that will ensure the success of our learners on the job.
Whether you are looking to build the foundation for new employment opportunities, seeking career advancement, or wanting to pursue a passion, Professional Studies at Queen's University can help you reach your full potential.
---
Our Leadership Team
---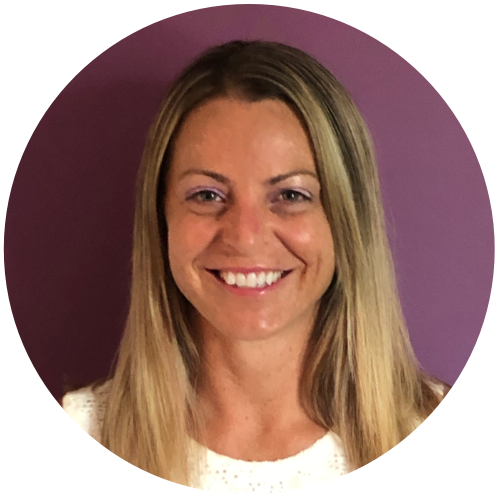 Jessica Della-Latta
Executive Director
lattaj@queensu.ca
613-533-6000 ext. 77295
Read Story
Jessica Della-Latta
Executive Director
Professional Studies began with an idea and an opportunity. Backed by the solid belief that we excel at course development, course design and teaching practices, I knew that we could use these strengths in any discipline. Focusing on learner needs and being open to all types of educational opportunities means there are no limits to what we can offer. We look for opportunities to collaborate within the university and with outside agencies and institutions to develop accessible, relevant and effective programming. Creativity, collaboration, and a willingness to explore new opportunities are key to everything we do. I work with an incredible team who are open to new ideas and eager to try new things. We are collaborative, driven and take pride in the work we do!
Back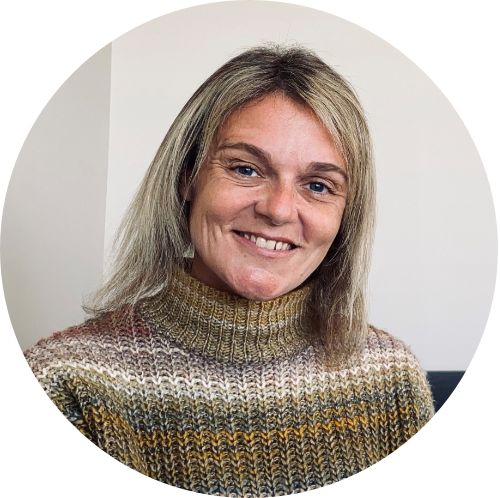 Barbara Huffman
Director
barb.huffman@queensu.ca
613-533-2133
Read Story
Barbara Huffman
Director
"My time at Queen's has been with the Continuing Teacher Education and Professional Studies units. As a mother and professional, I am a huge supporter of professional development whether that is for yourself personally or professionally. Being a leader of the Professional Studies unit has allowed me to take that passion and empower others to continue learning. By providing barrier-free courses that are available to anyone anywhere, as well as seeing and hearing the success stories from students demonstrates our commitment to lifelong learning."
Back
Nathan Cheney
Business Development Manager
nathan.cheney@queensu.ca
613-533-6000 ext. 74609
Read Story
Nathan Cheney
Business Development Manager
"Before working at Queen's, my educational background and work experience was as a private school teacher and administrator. I always knew the value of continuing my education and lifelong learning, but that became even more important as my career went in directions I had never anticipated. Being able to take flexible and open Professional Studies courses in international education to improve my subject knowledge and supplement my work experience has allowed me to build my professional network, improve my employment opportunities and continue to challenge myself as I move throughout my career."
Back