Post-Graduate Certificate in Workplace Training and Development
Post-Graduate Certificate in Workplace Training and Development
---
I had wonderful instructors. They were very patient with me. It meant a great deal to me.
---
Empower yourself as an educator: lead, teach and train with confidence
Are you a leader in your workplace? Do you want to improve your ability to educate and train your peers? Designed to help bring education to areas outside of the traditional K–12 classroom, this certificate program will help you get a better understanding of pedagogy, training methods and teaching adult learners in a variety of fields.
Who Should Take This Program?
The Post-Graduate Certificate in Workplace Training and Development is ideal for trainers and educators working in:
Higher Education
Health Sciences
Business/Human Resources
International education
Adult Education
Delivery Method
This Certificate Program is delivered entirely online allowing participants to engage with flexibility at their own convenience. This method provides a balance between self-paced learning and structured coursework while promoting a supportive community where participants can share experiences and ideas. 
Professional Development
 Students who complete the Post-Graduate Certificate will be eligible to receive advanced standing in the laddering option offered by the Faculty of Education. 
Queen's University Faculty of Education has designed this the laddering option as a customizable graduate experience, with the inclusion of three different credentials within one course. Laddering will allow you to progress through successive credentials while carrying forward course credits. Students can receive three different credentials: a Post-Graduate Certificate, a Graduate Diploma in Education, and a Professional Master of Education. If you follow the laddering system, you can earn all three credentials with fewer classes overall.
Contact us at edonline@queensu.ca or visit educ.queensu.ca/ladder for more information.
Program Fees
CAD$3250.00
Fees include
access to comprehensive content of the two core courses and three elective courses
timely feedback by a matter expert on assignments
participation in discussion forums
Post-Graduate Certificate (Queen's University)
Curriculum
Core Courses
(2 / 2 required)
Please note: We suggest a a maximum of 2 courses per session as anything greater would create a heavy workload.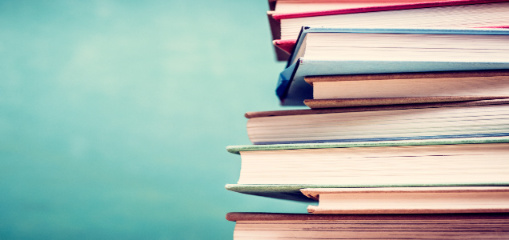 CONT690: Introduction to Teaching and Learning
CAN$ 650.00
85 hours
Next: Fall 2023
Online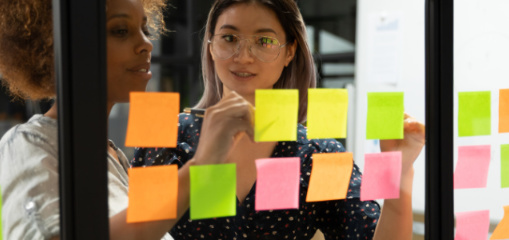 CONT691: Universal Design for Learning
CAN$ 650.00
85 hours
Next: Fall 2023
Online
---
Elective
(3 / 9 required)